Speaker, Author, Performance & Sports Psychologist
Have you ever wondered why some people thrive through
adversity while some fall apart under stress?

Have you ever wondered why some people are super resilient and
bounce back from failure but others seem to crumble?

Have you ever wondered why some athletes are able to raise
their game under pressure, but others choke?
Driven by his own journey as an elite tennis player, Dr. Steinberg has spent the last three decades unraveling the elusive recipe needed for success. His relentless pursuit has led him to uncover five essential emotional strengths that empower champions to perform at the highest level, regardless of the circumstances.
These five key emotional strengths—emotional awareness, emotional preparedness, emotional connectedness, emotional bravado, and emotional drive—are the foundation upon which greatness is built and can be transferred directly from the court or the field to corporations and our personal lives. It has become his passion to continue to delve into their transformative power and help others unlock their potential for extraordinary achievements and become Corporate Champions.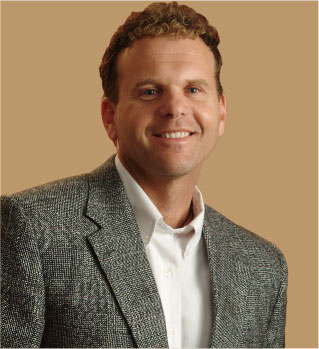 In my over 30 years as an executive coach, sports psychologist and college professor, I have discovered that the best of the best, the champions among us, have mastered the five emotional keys. These keys are interchangeable from the sports field to the boardroom, and I promise that you will find them invaluable when it comes to overcoming the emotional storms that we all face in our personal and professional lives.
I look forward to sharing these five keys with you and to helping you nurture your own inner champion!


FULL THROTTLE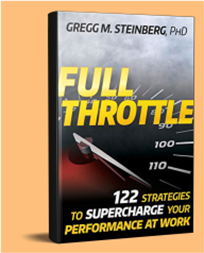 FALL UP! TURN ADVERSITY INTO YOUR SUPER-POWER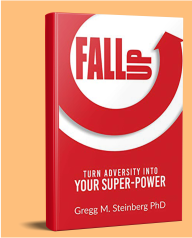 FLYING LESSONS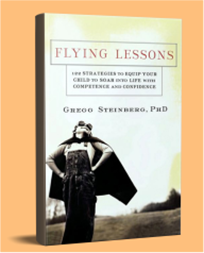 MENTAL RULES FOR GOLF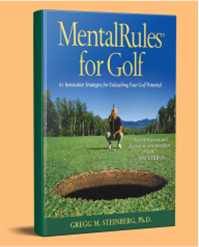 65 INNOVATIVE STRATEGIES FOR UNLEASHING YOUR GOLF POTENTIAL